Rosell Boher – newly imported Argentina Methode Tradiotionelle
12-Jun-2022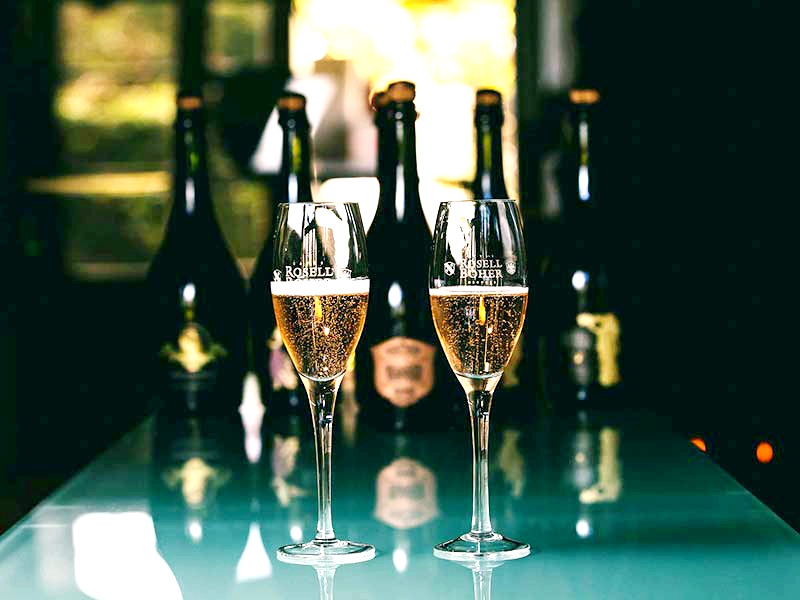 Spencer Block Wines recently imported an exciting range of Methode Traditionelle from Argentina, exclusively selling through their website https://spencerblockwines.co.nz/.
Eric and Michael Spencer are no strangers to the wine industry; Eric is a former shareholder in Desert Heart wines. After selling his Desert Heart shareholding, Eric acquired a vineyard in the celebrated Uco Valley in Mendoza, Argentina. Michael has many years of experience as a wine professional, working in restaurant hospitality and wine sales and distribution.
The pair imported a diverse range from Rosell Boher, a premium wine producer in Finca Los Arboles in Tunuyán, situated at 1,250 meters above sea level in Uco Valley, Mendoza, Argentina. The winery was founded at the end of the 19th century by Bernardo Martínez, grandfather of our winemaker, Alejandro Martínez Rosell. The first vintage of their sparkling wine was produced in 1999; since then, they have continued the traditional French Champenoise Method (Methode Traditionelle) to produce high quality sparkling wine.
I have tasted four of the five Metodo Tradicional available in NZ. All are made from Pinot Noir and Chardonnay with a higher percentage of Pinot Noir in the blend, except the Brut Nature, showing lovey red fruit character and lacy acidity throughout.
Read the full reviews in expansions below.
FEATURED WINES IN THIS REVIEW